Register and log in to move these advertisements down
Vertex Painting in Gmax/Renx
| | |
| --- | --- |
| Category: | Graphics |
| Level: | Intermediate |
| Created: | Saturday April 5, 2008 - 22:31 |
| Updated: | Sunday April 3, 2011 - 2:26 |
| Views: | 6294 |
| Summary: | Use Vertex Painting for Banner Glows and More |

Staff says

4.4

Members say

4.0

Average

4.2/5.0

9 votes
I've been asking everyone about how to do vertext coloring for w3d files to create the soft edges for different FX and I never found an answer to what I've wanted to do outside of hex editing. There are so many models where EA uses vertex shading/alpha painting that I knew it must be possible. I started tinkering around with some modifiers and finally got it to work the way I want.
As an example of what I mean by vertex painting here are two screenshots:
Without Vertex Painting - Notice the harsh edges that look unrealistic and when in game they are quite distracting. Anyone who's done a custom banner carrier has seen dealt with this.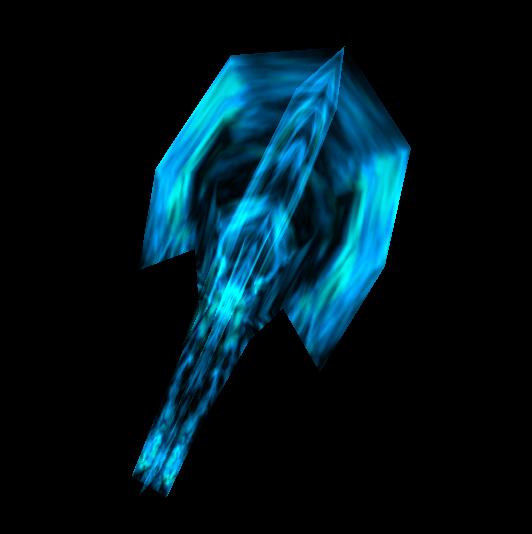 With Vertex Painting - Softer edges, similar fx can be done with alpha channels when there is no rotate/linear offset or other mappings.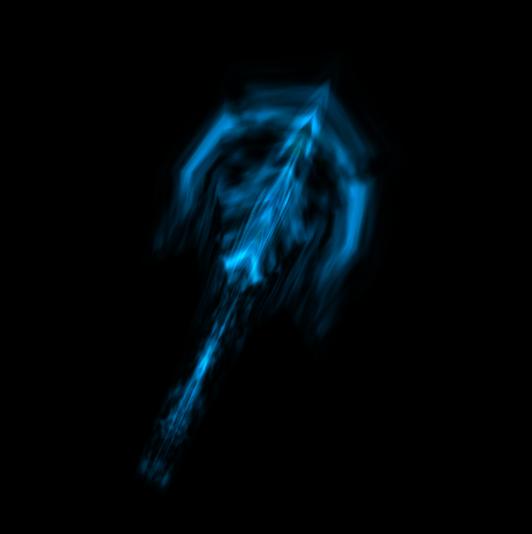 While I'll demonstrate the vertex painting use for the banner glow, the use is much broader (one example being cloud layers in custom skies).
So onto the banner glow....
Next

Comments
Display order: Newest first
Echo - Monday August 15, 2011 - 12:15
Thanks, exactly what I've been looking for :)
Nertea (Team Chamber Member) - Wednesday April 9, 2008 - 23:58
I suppose it shouldn't be that surprising as Renegade did support vertex painting, but it still suprrised me :P.

Good find.